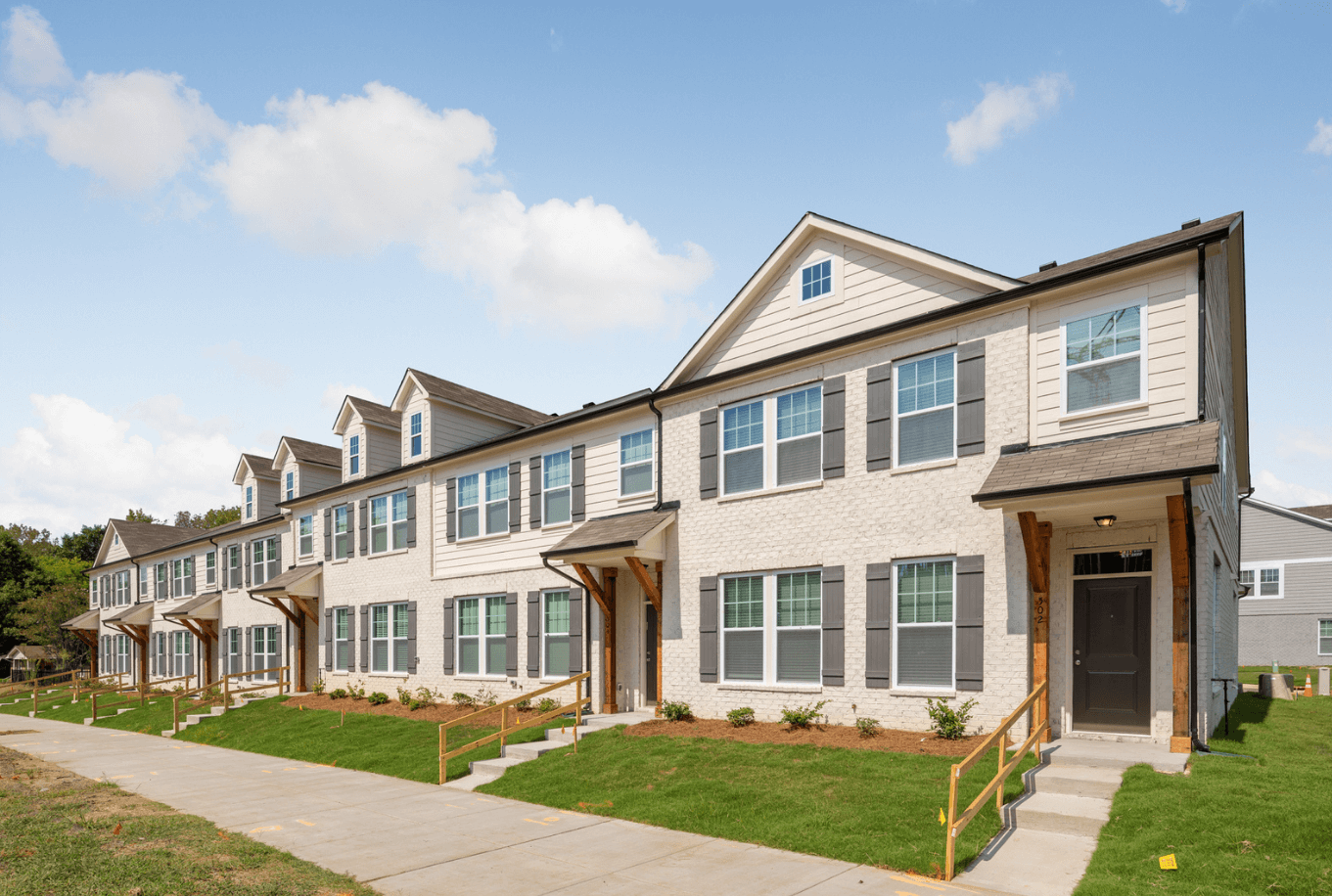 Charlotte is ranked by Realtor.com as the best real estate market in the Southeastern U.S. positioned for growth in 2021. The report predicts the Charlotte real estate market will have a combined growth rate of 19.0%, factoring in both sales growth and growth of home prices.  
With increasing demand and low supply of homes available in the area, competition for buying is fierce. Trying to navigate the real estate process can make anyone feel uncertain or overwhelmed. Home buyers should expect rising prices and heavy competition with all cash offers and out-of-town investors.  Homes are often going under contract the day they hit the market.
Getting Pre-Approved
Buyers can prepare by securing a relationship with a mortgage lender prior to shopping for a home and getting pre-approved. This states the loan amount you qualify for and tells the seller you are a qualified buyer.  With houses going under contract in our area in less than 24-hours, don't let your dream home slip away, and get pre-approved now. Pre-approvals are valid for 120 days.  A professional loan officer can walk you through the process.  
Cash-Out Refinance 
Home values have skyrocketed over the last few years which means you may have more equity than you think.  A cash-out refinance can free up your equity, giving you money to make home improvements, consolidate debt, or have money available 'just in case.'  Dreaming of a pool after this sweltering summer? A cash-out refinance can make that dream a reality using the equity in your home.   
Refinancing with Record Low Rates 
If you already own a home, now is the perfect time to refinance. With rates still at historic lows, it's time to take advantage. If you haven't refinanced in the last six months it's worth considering to save serious cash.  
I would love to work with you if you're thinking about buying a new home or wondering if refinancing is right for you. Contact Ben Larrick at blarrick@dhlmortgage or 704-804-6485.
By: Ben Larrick