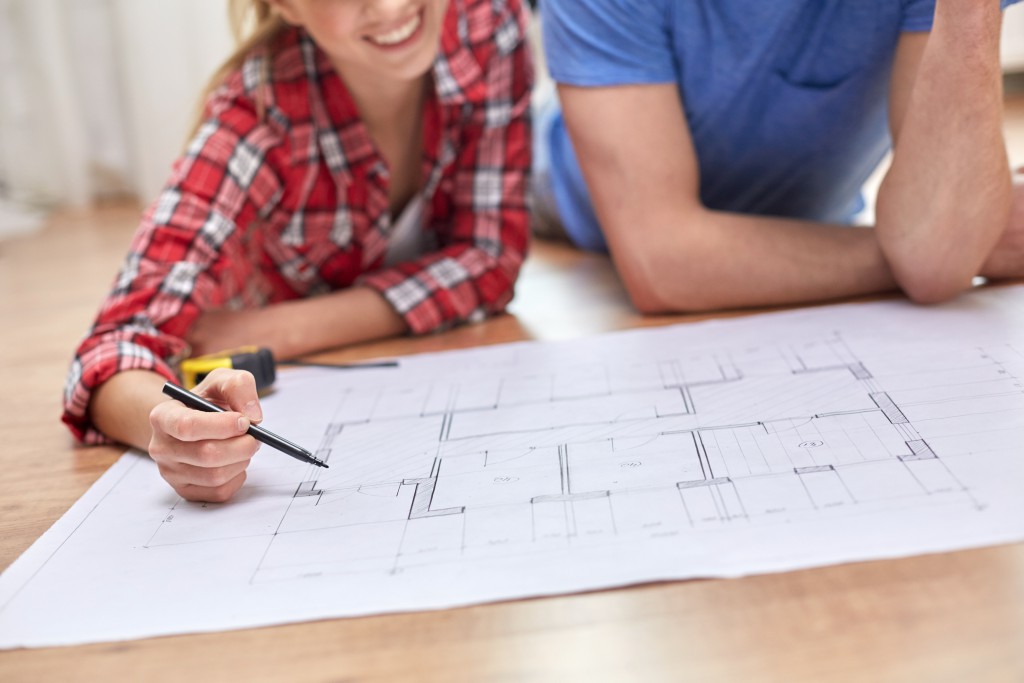 Direct Home Loans is proud to offer several renovation loan options.

Why pass up a house that needs a little updating when it may be right for you? A Renovation Mortgage with Direct Home Loans allows you to combine the cost of the home with renovation or remodeling costs and finance it all in one loan. We'll make the process as simple as possible.

At closing, all funds for your renovation will be escrowed in an interest-earning account. And, after all of the renovation work is done, any remaining funds will be used to pay down the principal balance of the loan. 

Take advantage of all this loan has to offer:
Finance your home and renovation costs with one low down payment
Escrow your renovation funds in an interest-earning account
Use to finance your soft costs (architectural services, engineering, permit fees, etc.)
Refinance options are also available with this loan.