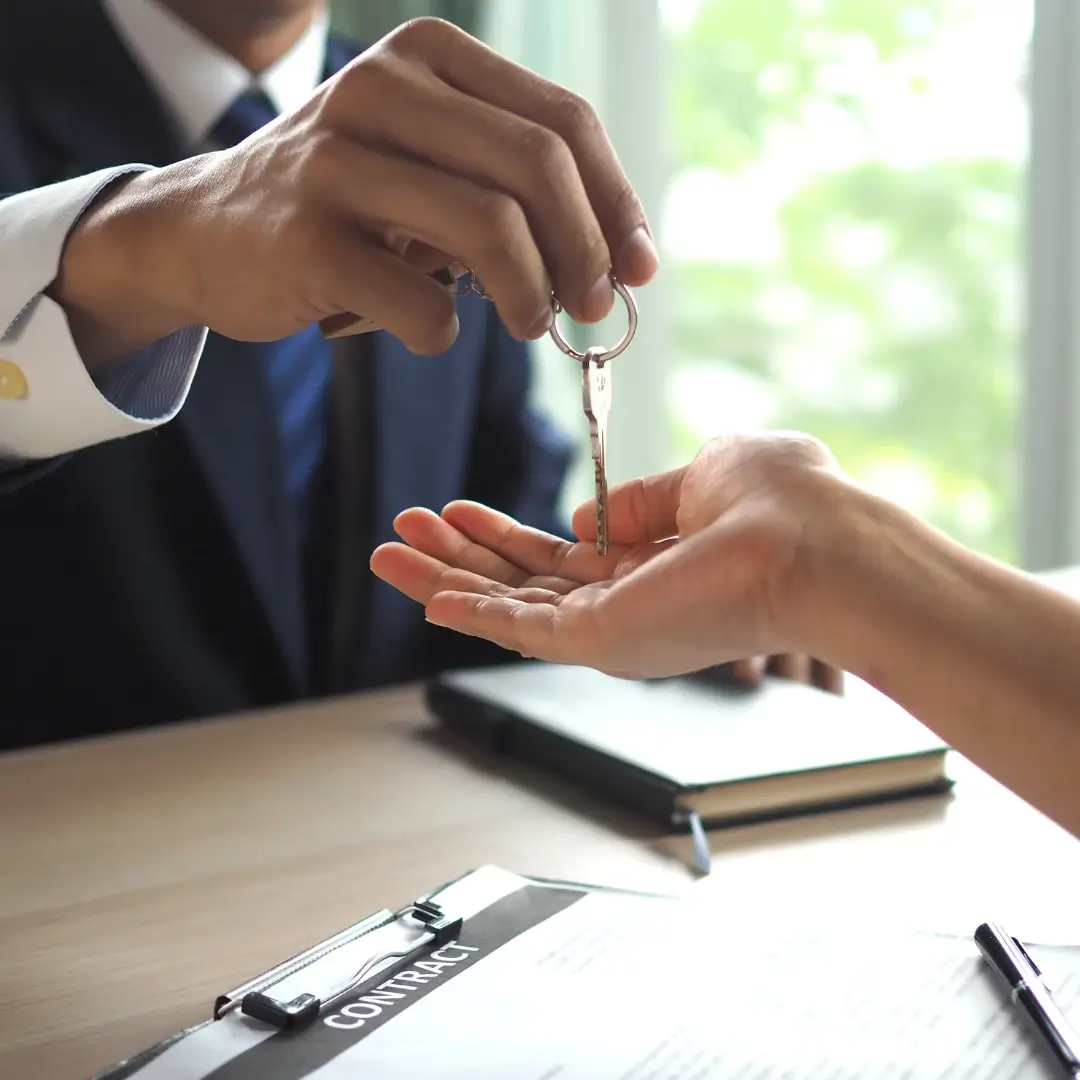 FHA Annual Mortgage Insurance Premium Improves!
A few things you should know about it:
Exciting news was announced on Wednesday February 22, 2023. FHA annual mortgage insurance premium improves by 30 basis points! The premium will be reduced from 85% to 55% for most homebuyers seeking an FHA-insured mortgage. This could mean an estimated savings of $678 million for American families by the end of 2023 alone.
According to the HUD press release, A borrower with a $467,700 home – the national median home price in December 2022 – would save more than $1,400 in the first year of their mortgage.
Who does this apply to?
Current FHA homeowners looking to refinance their FHA loan and current and future home buyers who wish to purchase a home using an FHA loan.
What does this mean for you?
Lower payments and more buying power for FHA borrowers!
This change will help improve affordability and homeownership accessibility for families across the country.
The annual mortgage insurance premium reductions are noted in the table below and are effective for mortgages endorsed for insurance by FHA on or after March 20, 2023.
Read the full announcement from the white house linked below.
NMLS 184302