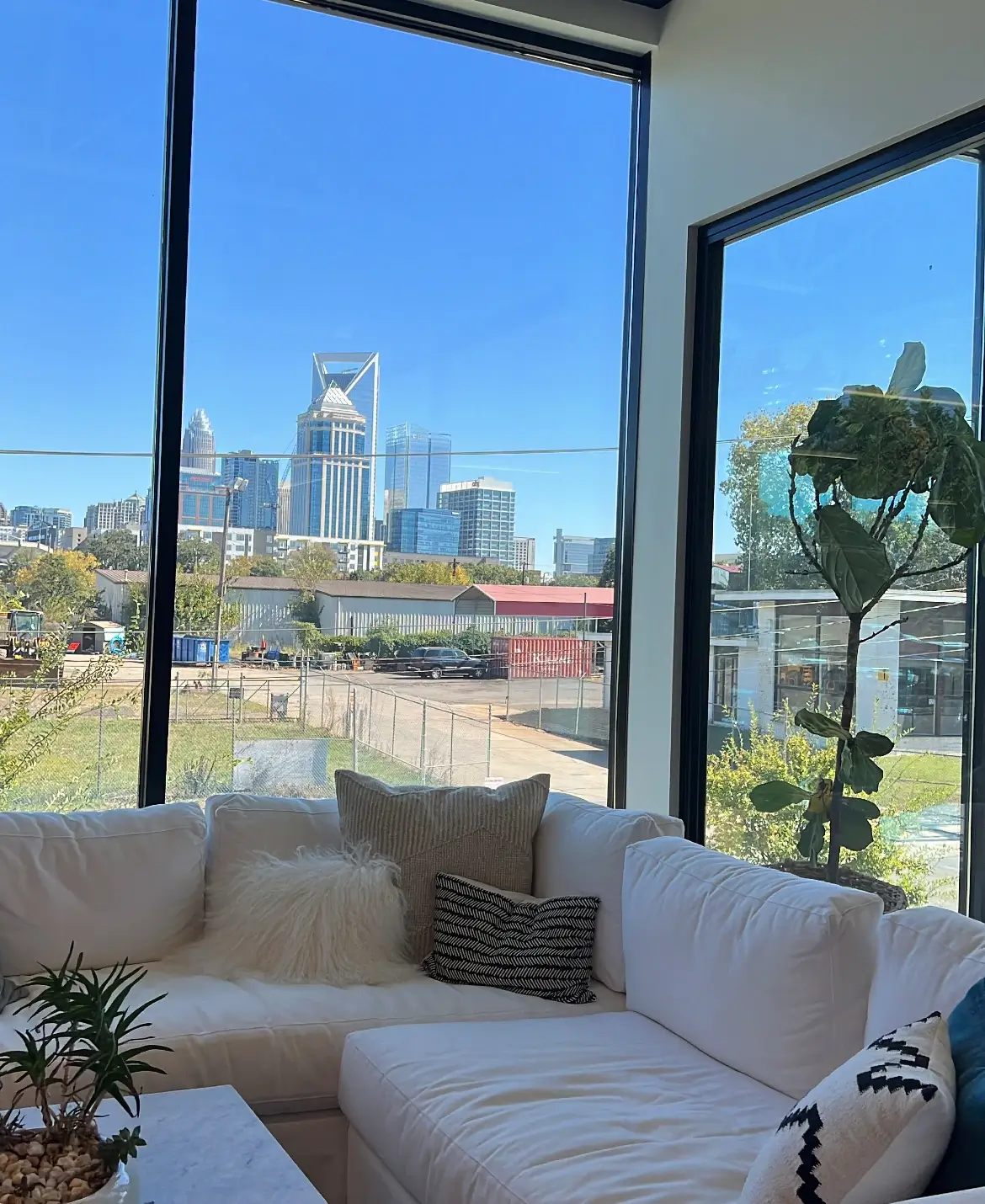 A new Down Payment Assistance program just rolled out, which helps more than just first-time home buyers! Here's what you need to know...
You DO NOT need to be a first-time home buyer to qualify! There are also no income limits.
Here's how it works: The buyer receives a grant of either 2% or 3.5% of the purchase price for the down payment. FHA guidelines require a 3.5% down payment, so this program allows the buyer to come with just their closing costs. This program still allows the seller to contribute up to 6% in seller concessions. 
Program Summary
ONE down payment assistance program that can be used nationwide (excluding WA)
Completely forgiveable grant, equals 2% or 3.5% of purchase price
May be combined with up to 6% seller concessions for closing costs
No resale restrictions
Program Specifications
Program Specifications
620 minimum FICO score
Max DTI 48.99%
Max LTV 96.50%
30 year fixed
Purchase only
Borrower Eligibility
First Time Home Buyer OR
Current/Retired Employment or Volunteer/Non-paid Member
Call/Chat with us to take advantage of this awesome program!