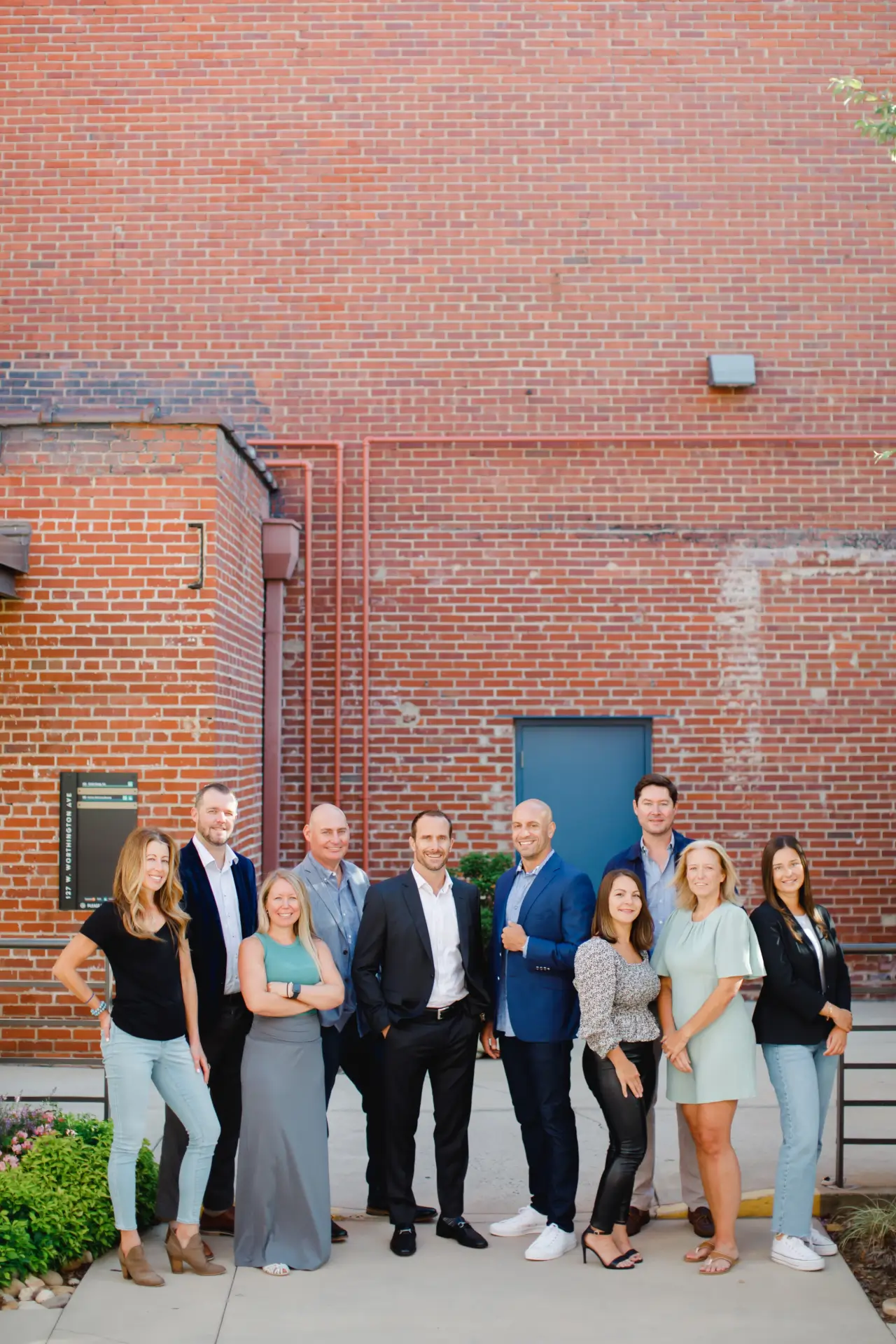 If you're thinking of buying a house or refinancing your mortgage, you have many options. The mortgage process can feel overwhelming when you first get started, but once you understand the process, it's quite simple.
Here's a quick breakdown of how the process works, what you should expect, and what you need to close your loan.
How the Mortgage Process Works:
It's a lender's job to make sure you qualify for mortgage lending; aka can afford it. They ask for documentation to prove your income, assets, liabilities, and credit. Lenders also require an appraisal of the property and title work to prove the home is free of any liens.
You start the process with a loan officer (loan originator) who is your go-to person for the entire process. The loan officer collects your documents and sends them to the underwriter. At this stage you'll also be in communication with the loan processor who clears conditions and asks for more documentation if questions come up.
What to Expect During the Mortgage Process
During the mortgage process, communication is key. You'll provide initial documentation (more on that below), but your loan officer and/or loan processor may ask for more documents if the underwriter has more questions or issues.
Here's a basic rundown of the simple mortgage process.
1.
     

Get pre-approved

This is when you provide the bulk of your documentation. An underwriter reviews your information and decides if you qualify for a loan program. If you do, the underwriter will write a pre-approval letter that shows the loan amount, interest rate, terms, and conditions you must satisfy.
2.
     

Provide your outstanding documentation

Next, you must provide the documentation the underwriter requested. It may be documentation for your income, assets, liabilities, or just pertain to the property – appraisal and title work.
3.
     

Process the loan

The lender will process your loan, making sure the property is worth enough money and the title is clear. At this time, the lender will also determine your taxes and insurance payment if you will set up an escrow account.
4.
     

Close on the loan

Your final step is to close on the loan. You'll go to the title company (or closing attorney), sign papers including the mortgage note and deed, and you will become a new homeowner. If you're refinancing, your new lender will pay off your old lender's loan with the proceeds of your financing.
Documents Needed to Close a Mortgage
Every borrower will have different needs, but to start your mortgage process, you'll need:
·        Paystubs covering the last 30 days
·        W-2s from the last 2 years
·        Tax returns from the last 2 years if self-employed
·        Last 2 months of bank statements
·        Proof of employment 
Final Thoughts
The mortgage process isn't as overwhelming as it sounds. With the right documentation, plenty of communication, and the right lender you can close your mortgage in 30 days with ease. The new year brings many loan options to borrowers with all types of credit, income, and other qualifying factors. Get the mortgage you need today!
Ready to get started? Select Apply Now on our home page, or chat us with your questions!