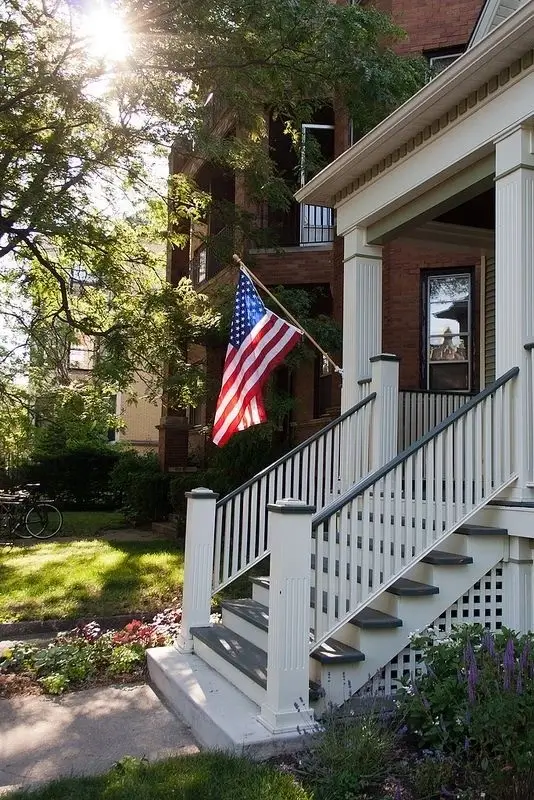 VA Loan Myths Busted!
For veterans and active-duty military personnel in the United States, the VA loan program is a valuable resource that can make homeownership dreams a reality. However, like any financial product, VA loans come with their fair share of misconceptions and myths.
So, if you're curious about what VA loans can offer, or if you've heard some myths that have left you uncertain, let's separate fact from fiction and explore the world of VA loans together. It's time to empower yourself with knowledge and discover the incredible opportunities that await those who have served our country!
Appraisals take too long
False: Once you have a purchase contract, we can order your appraisal right away. The VA will immediately assign to a VA approved appraiser. These shouldn't take any longer than a conventional loan appraisal.
VA Loans are a hassle
False: VA loans are one of the best on the market.
$0 down payment
Lower interest rates
No mortgage insurance
VA Loans take a long time to close
False: They close as fast as the others, and they're also more likely to close than both conventional and FHA loans according to Ellie Mae.
VA Loan benefits cannot be used more than once
False: Qualified Veterans can use the VA Loan Guaranty Program over and over again. You're also able to have more than one VA loan at once.
If you or someone you love is veteran or active-duty military personnel in the United States, we can help with all the great benefits of VA Loans!
Sources: VA.gov
Ellie Mae https://resourcecenter.elliemae.com/resourcecenter