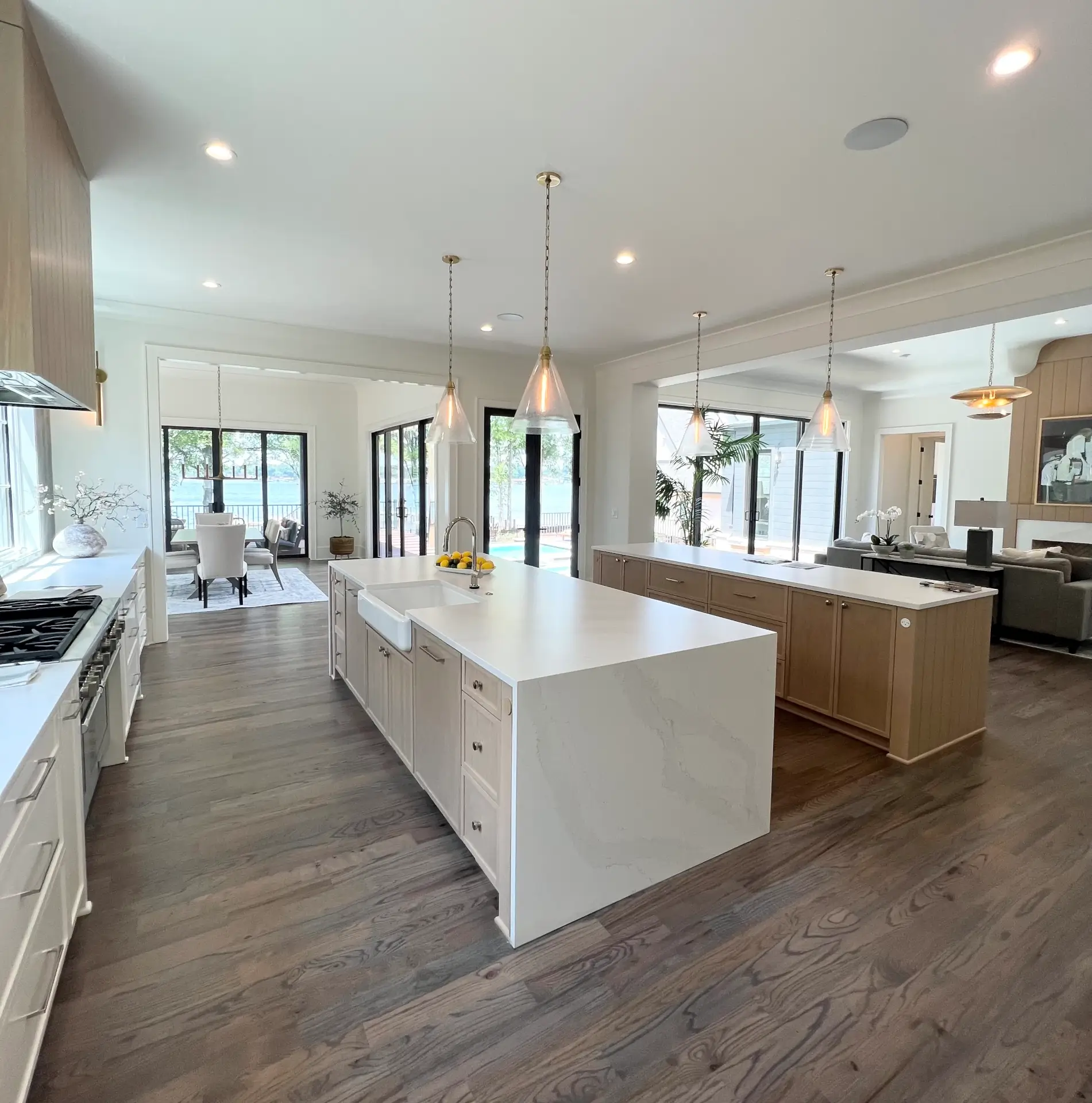 Today's inflation and interest rates can seem scary for the housing market, but the luxury market is thriving. Some of the loan limits for certain mortgage types have increased for luxury buyers in 2022. This means your dream house might be more affordable than you think.
We can help you finance your dream house with affordable down payments, low rates, and competitive terms. Don't put off buying your dream home until you have a much larger down payment. No one can predict what the housing market will do in the future. Right now, the market is thriving and it's a great time to jump in.
At DHL mortgage, we do everything we can to make sure your mortgage payment fits within your budget yet allows you to enjoy the luxury living you desire.
How do we do it? We offer competitive rates and program options for jumbo loans including:
low down payments - Most jumbo loans require 20 – 30% down, but at DHL, we have jumbo loan programs with down payments as low as 10%.
We have flexible underwriting requirements - we work with you to help you find a solution to buying your dream home.
We deliver speed and quality - Working with DHL Mortgage, you'll have the proof you need to win the bids and close on time.
We can finance your dream house with fewer requirements and restrictions than most lenders. The luxury market continues to outperform most other markets, making it a great time to buy a primary residence or investment property and earn a great return on your investment.
Contact us today to learn more!
704-930-7830